Autobahn Volvo : A Quick Guide to Volvo's Electric Vehicle Lineup

As Volvo heads toward an electric future, you might have a few questions about Volvo's current lineup of battery-electric vehicles. If that's you, then welcome to our Volvo Cars electric vehicle guide! This page will answer all your questions about EVs, such as the cost, charging, range, and more. And if you still have some unanswered questions, then feel free to contact our Volvo Sales Representatives, who will answer those questions!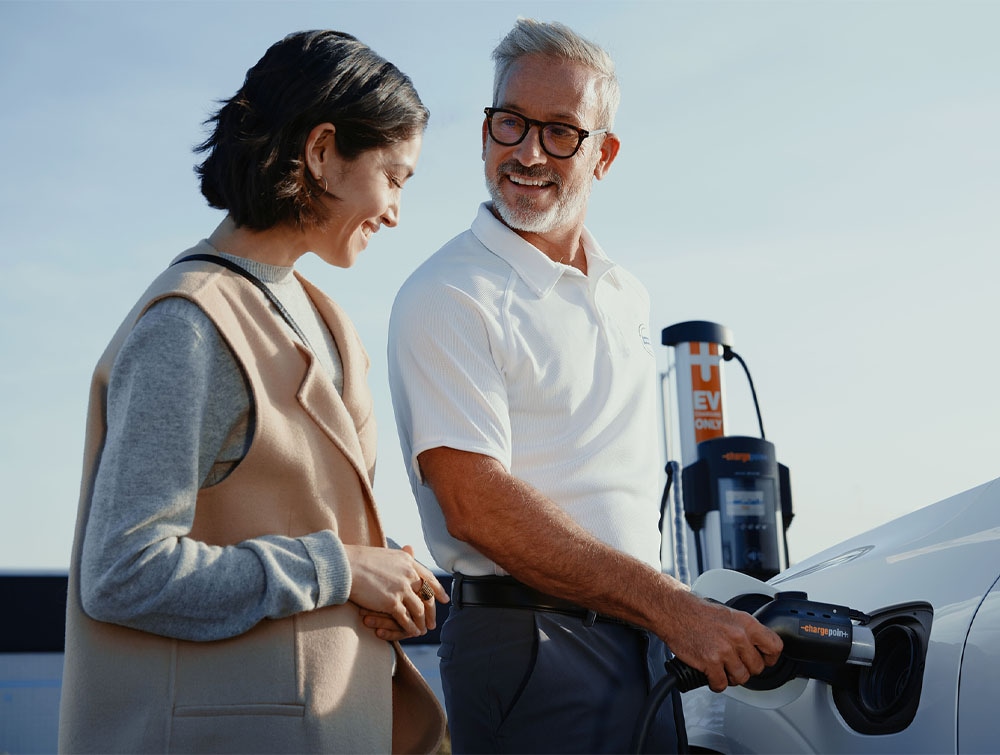 Cost Savings
The first question people ask about electric vehicles is, what's the cost to run an EV compared to a gasoline vehicle? 
We will use a gasoline 2023 Volvo XC40 B4 and a 2023 Volvo XC40 Recharge for this comparison. 
According
to the EPA
, 
the annual fuel cost to run the gasoline XC40 is 
$2,250
. Meanwhile, the all-electric XC40 Recharge costs around 
$850
 to charge. So that's an annual savings of 
$1,400
 per year if you switch to an electric XC40! 
*Based on 45% highway, 55% city driving, 15,000 annual miles and current fuel prices.
Better for the Environment
Electric vehicles do not generate tailpipe emissions. And even when you factor in the pollution caused by charging or manufacturing an EV, research shows that EVs still produce a lower amount of greenhouse gases versus gasoline vehicles.* Once you factor in renewable energy sources like wind and solar, EV's potential to reduce pollution is even more significant! 
With the release of the pure-electric XC40 Recharge and C40 Recharge, Volvo Cars aim to put 1 million EVs on the road and have 50% of its global sales to fully electric vehicles by 2025.**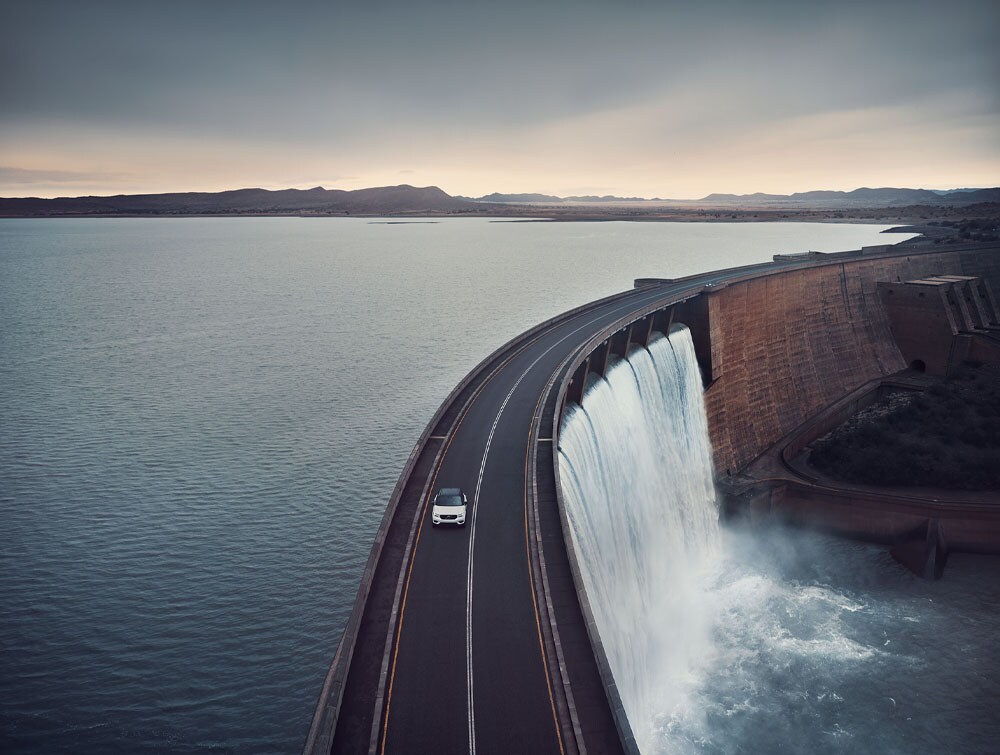 Charging your all-electric Volvo vehicle
There are multiple ways to charge your electric vehicle. Thanks to the collaboration with other marques, there is now a standard plug and method to charge your car. Volvo has a partnership with Chargepoint, but you can use other charging networks such as Electrify America, EVGo, and more to charge your vehicle. These charging networks primarily offer Level 2 Charging, with a few also offering DC Fast Charging. 
More importantly, you can also charge your vehicle at home with a Level 1 or Level 2 charger. These chargers can be easily installed at your home. In the case of a Level 1 Charger, every electric Volvo comes with the charger, so plug it into any available outlet in your garage, and it will charge the vehicle! A Level 2 Charger, on the other hand, runs off 240 volts, similar to your washer and dryer; as such, it needs to be professionally installed by an electrician in your home. 
Below is a quick chart showing the differences between a DC Fast Charger, Level 2, and Level 1 charger: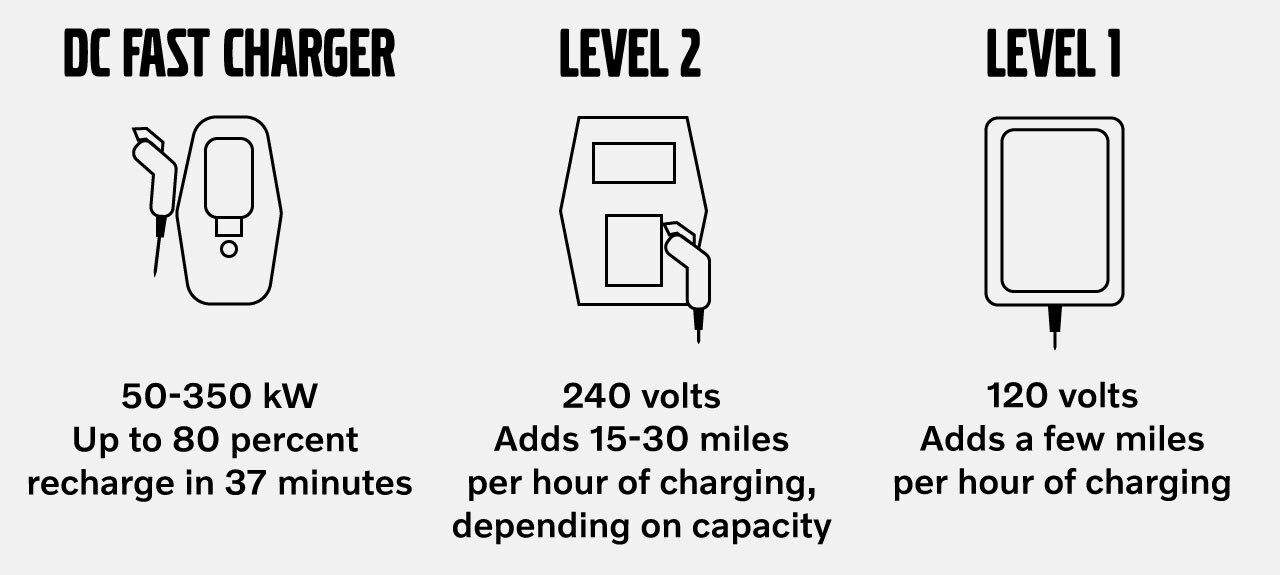 Volvo Cars All-Electric Lineup:
Volvo XC40 Recharge
The Volvo XC40 Recharge started Volvo's electric revolution, taking everyone's favorite compact Swedish SUV and adding two electric motors on each axle for full-time all-wheel-drive and a 78kWh battery under the hood. 
This setup gives the XC40 Recharge a 0-60 in 4.7 seconds and an EPA estimated range of 223 miles! 
The 2023 Volvo XC40 Recharge starts at $53,550.
Volvo C40 Recharge
The Volvo C40 Recharge is Volvo's first pure electric crossover with a leather-free interior. Like the XC40 Recharge, the two electric motors on each axle enable full-time all-wheel-drive for the C40 Recharge and the 78kWh battery provides a lot of range.
Due to the aerodynamic shape of the C40 Recharge, it reaches 0-60 in 4.5 seconds and achieves an EPA-estimated range of 226 miles!
The 2023 Volvo C40 Recharge starts at $55,300.
Every new Volvo EV comes with a 1 year complimentary subscription to Electrify America's DC Fast Charger at 250 kW.
Coming Soon: Volvo EX90
Say hello to the Volvo EX90. Our new, fully electric SUV features Safe Space Technology that's powered by lidar to help make your journey calmer and safer. The Volvo EX90 marks a new era for Volvo Cars, and a new era for safety.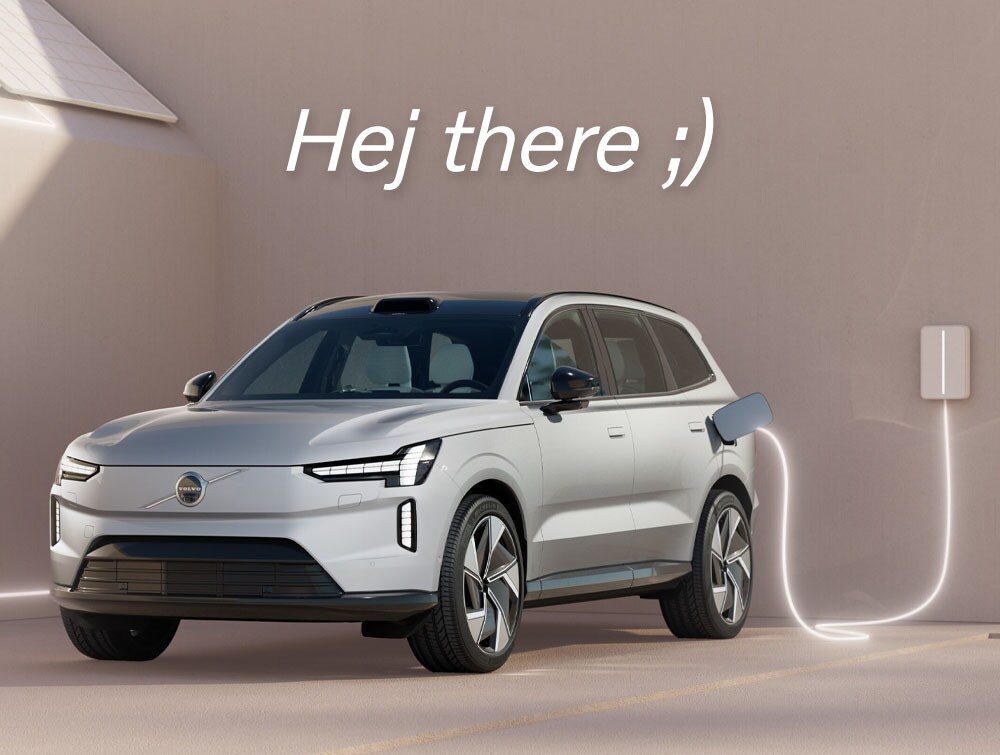 How to purchase your electric Volvo:
Unlike before, when supply was heavily constrained, ordering an all-electric Volvo in 2023 is much simpler! Simply 
click this link to view our available all-electric Volvos
 in our inventory. And if we don't have it, contact us or stop by, and our Volvo Sales Representatives can place an order for you. 
Once your order is confirmed, you can expect it to arrive in about 3-6 months. 
Frequently Asked Questions
With the signing of the Inflation Reduction Act in 2022, Volvo EVs do not get the tax credit after January 1, 2023. 
The federal government requires the final assembly of all EVs to be completed in the United States; as such, the all-electric Volvo EVs do not qualify as they are built outside of the United States.

However, well-qualified buyers might be eligible to take advantage of equivalent offers from Volvo Cars Financial Services. Contact our Volvo Sales Representatives to learn more! 
Volvo Cars recommends using the Chargepoint Home Flex chargers which can be installed by Qmerit. You can find more information here: 
https://qmerit.com/ev/volvo/