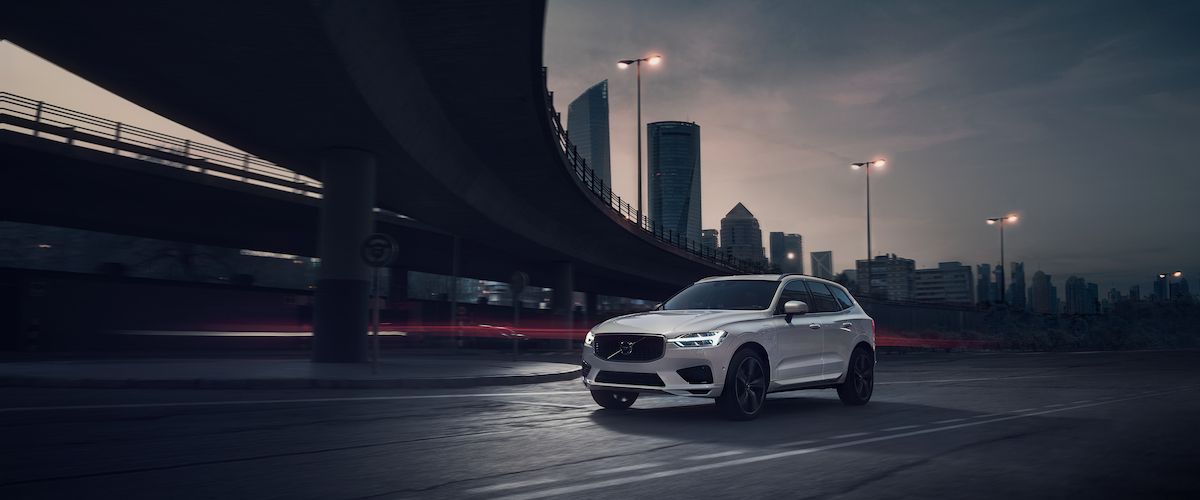 Fort Worth Drivers: Meet the Volvo XC60
Over the years, Volvo has developed a reputation for exceptional build quality, driver focused luxury, and surprising performance. As they've evolved into a modern luxury car company, they've maintained that lofty commitment, and the newest Volvo XC60 exemplifies that outstanding tradition. Autobahn Volvo Cars in Fort Worth, Texas is proud to have a wide selection of XC60 models available, and we invite you to check out our full inventory of this outstanding mid-size SUV.
Trim Levels That Offer Something for Everyone
Three available trim levels mean that the 2019 Volvo XC60 offers an option for every buyer. Regardless of which one suits you, they all include the legendary safety and reliability that have become a hallmark of the Volvo brand, and with multiple engine options to choose from as well, you can choose your ideal combination of performance and luxury.